Whether its website design, Streaming Setup, computer installs, virus cleanup, AI Automation, Phone systems, home automation, we do it all.  Lets save you the frustration and time learning these things when we can configure this in a matter of minutes!
Need help setting up your stream or audio sources? Need to mute your friends and talk to chat but cant figure out how. This is what we do! 
Struggling with trying to do something on your PC? We are here we can do everything and anything you can image. From Viruses, to Backups, to securing your usernames and password. Learn more here.
Is your phone system failing and you cant find parts. Let us help you update to the latest VOIP technology at a price you can afford. Weather its a one site location to a multi site location we have a fit for you.
Websites Done Right, At A Price You Can Afford! We keep it easy. From website design, to E-Commerce, to email hosting we do it all.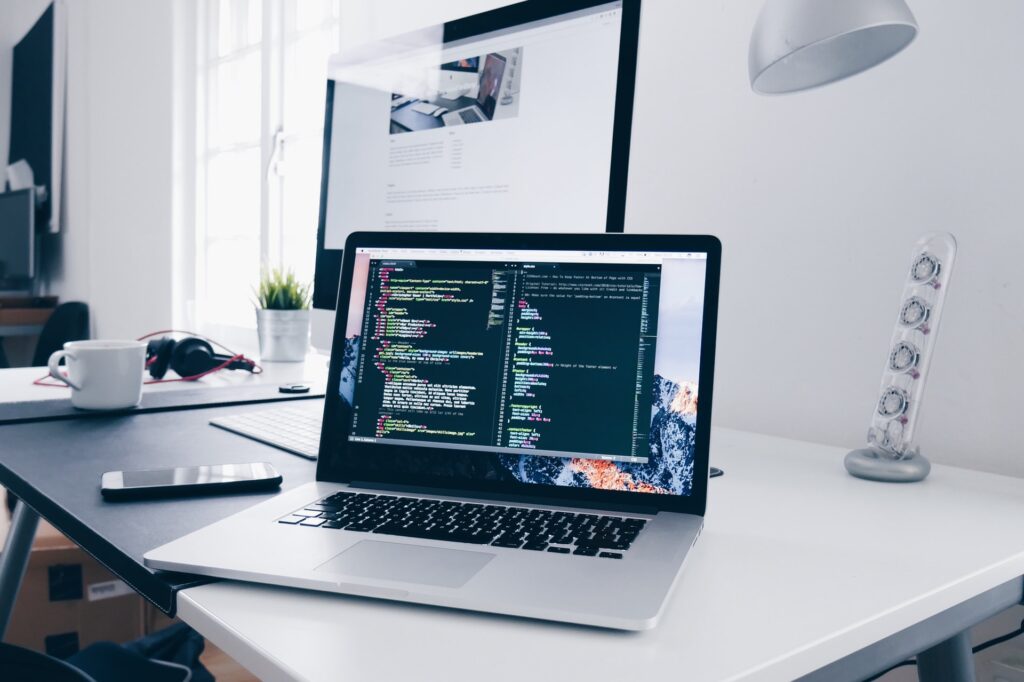 See what others are saying

We have had the opportunity to work directly with Tony over the past 5+ years. As an organization we have relied on his input and expertise relative to IT, Web development and industry knowlege. We have certainly appreciated Tony's flexibility, professionalism and drive to to find new ways to create. I highly recommend Tony based on the solid performance he has delivered to our company. Thank you Tony and look forward to a continued relationship for years to come.

Paul McCord
President
M-Five Construction Group

I have had my website built up and redone several times over the last 6 yrs. in the last two years I have been working with Tony and my website has never looked better. He is very detailed and will give close attention to your exact needs and wants. Setting up a website is a personal thing and to have someone work with you and give you exactly what you pictured is refreshing. If you're looking to build a website or you need technical help with your website at all I highly recommend him

Tony and Jinxville LTD created and designed our website for Stephens Networks. The attention to detail and all around knowledge of our needs, greatly exceeded all expectations. If you want to experience web design and fantastic customer service, call Tony. You will be impressed.

Tony is an outstanding IT Engineer, he has worked on numerous IT related issues and has solved all the problems expeditiously. I would highly recommend him to other businesses to work on any business critical IT issue.

Used his service twice now! both times now are amazing. highly recommended

This guy is amazing. Knows what he is doing and got everything working fast. GREAT COMMUNITCATION. 5 STARS!!!!

This man has the knowledge! He is amazing fast and efficient definitely will use!

Fantastic quality of work, quick, responsive, communicative, professional and a pleasure to work with! 10/5
We would love to hear from you! Please fill out the form below, and we will get in touch with you as quickly as possible.